203 S Heron Dr | Ocean City, MD | Atlantic Shores Sotheby's International Realty
Posted by Ryan Haley on Wednesday, November 8, 2023 at 8:01:33 AM
By Ryan Haley / November 8, 2023
Comment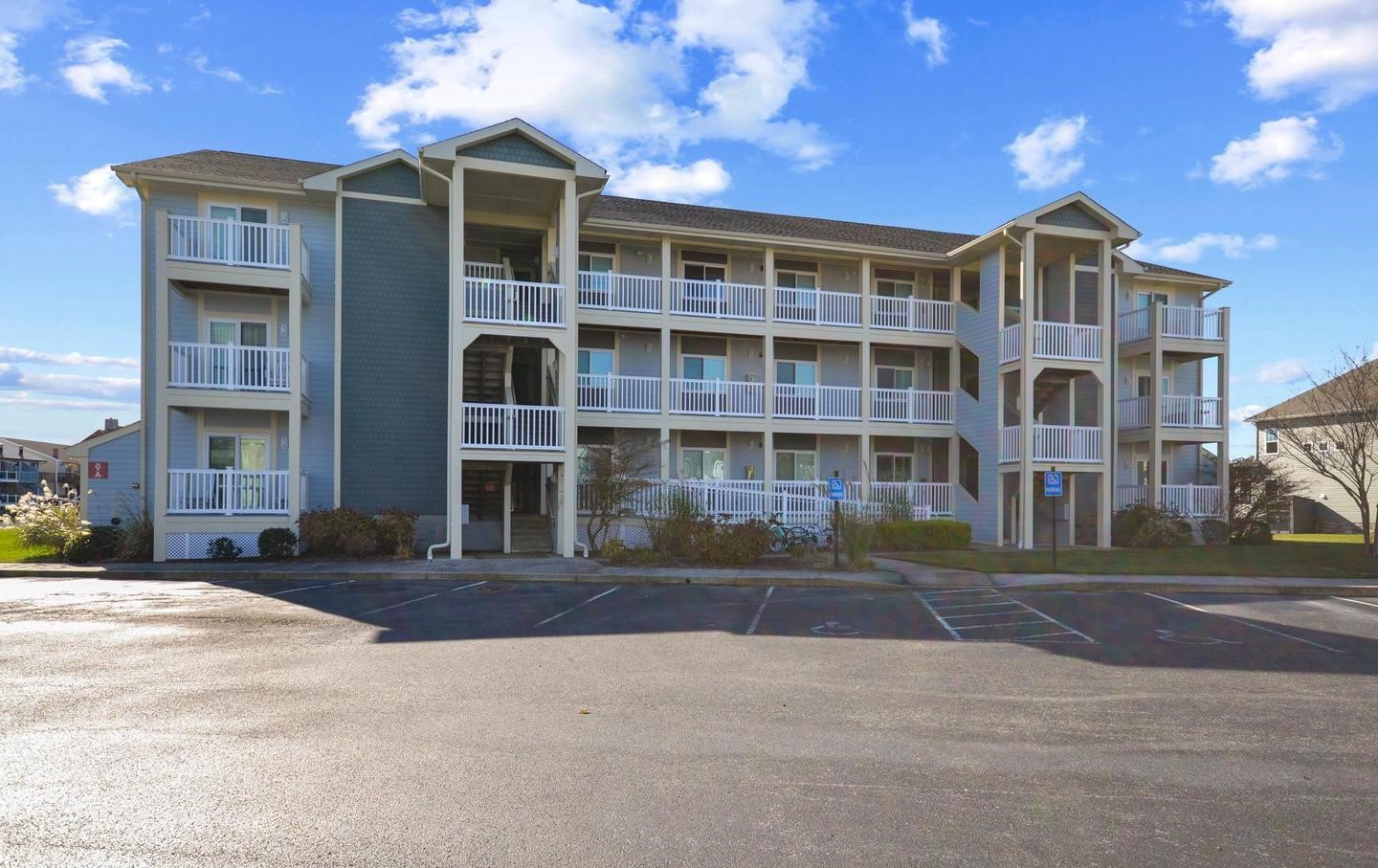 Nestled within one of the most esteemed communities in North Ocean City, lies a breathtaking bayfront condo, epitomizing the essence of coastal living. Complete with a private boat slip and an array of luxurious amenities, this spectacular residence has been meticulously redesigned to boast high-end finishes, transforming it into a waterfront sanctuary that radiates elegance and tranquility.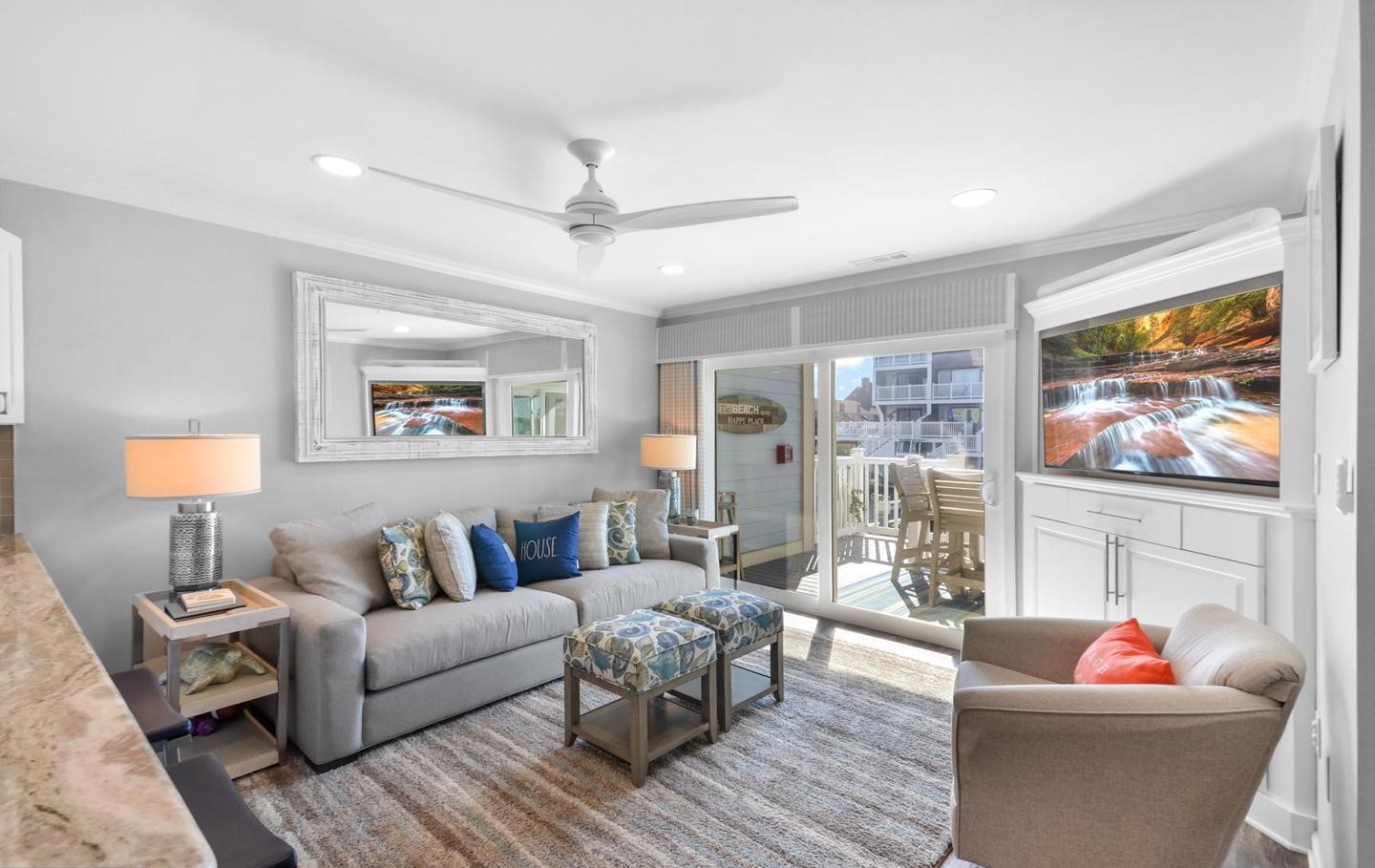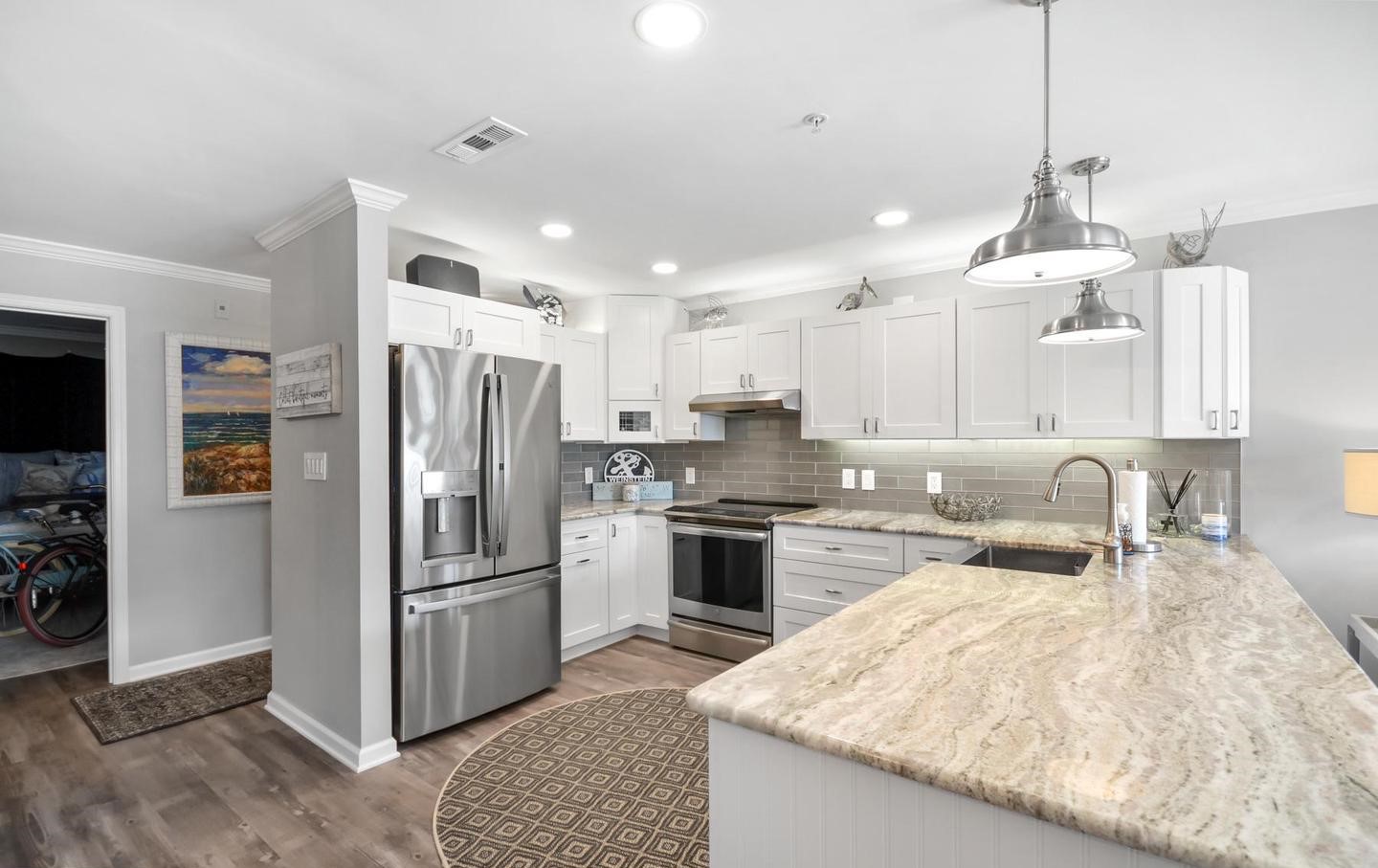 Experience the Breathtaking Bayfront: Wake up each morning to awe-inspiring sunrises casting their golden hues over the tranquil waters of the Assawoman Bay. Your personal balcony presents unobstructed panoramic views of the bay, offering a serene and picturesque setting perfect for savoring your morning coffee or witnessing the mesmerizing evening sunsets. A Haven for Boating Enthusiasts: A dedicated boat slip just steps away from your doorstep grants effortless access to the open waters of the bay and beyond. Whether you're an experienced mariner or an enthusiastic beginner, this property caters to the ultimate boating lifestyle. Every aspect of this condo has been meticulously modernized and crafted with a keen eye for luxury. High-end finishes and top-of-the-line appliances adorn the open-concept kitchen, serving as a stunning centerpiece for gatherings and culinary ventures.This community elevates seaside living by offering an array of amenities including indoor and outdoor pools, Hard Tru tennis courts, and a fully equipped fitness center.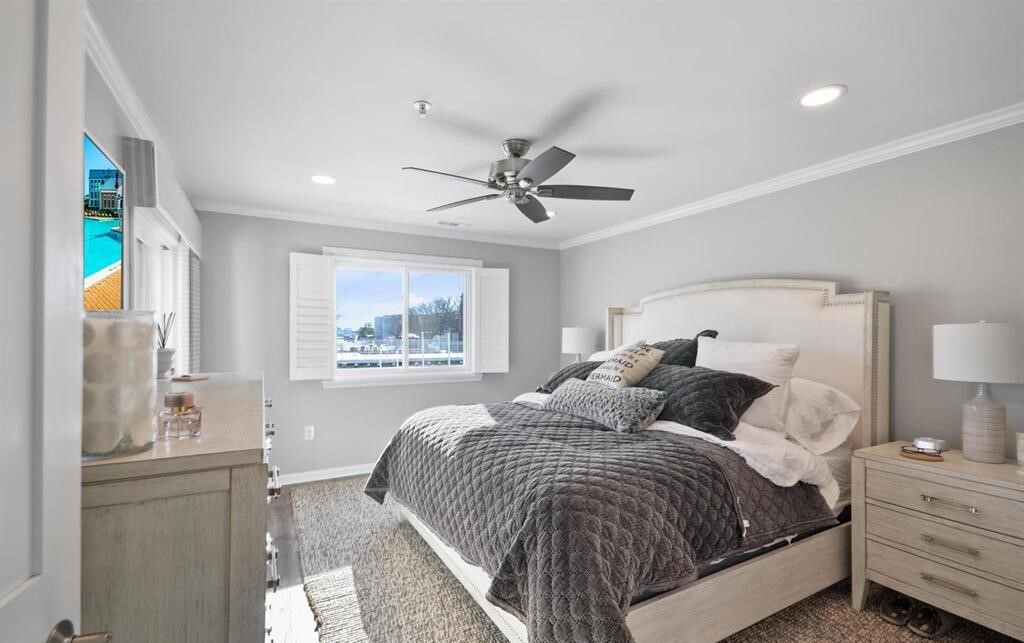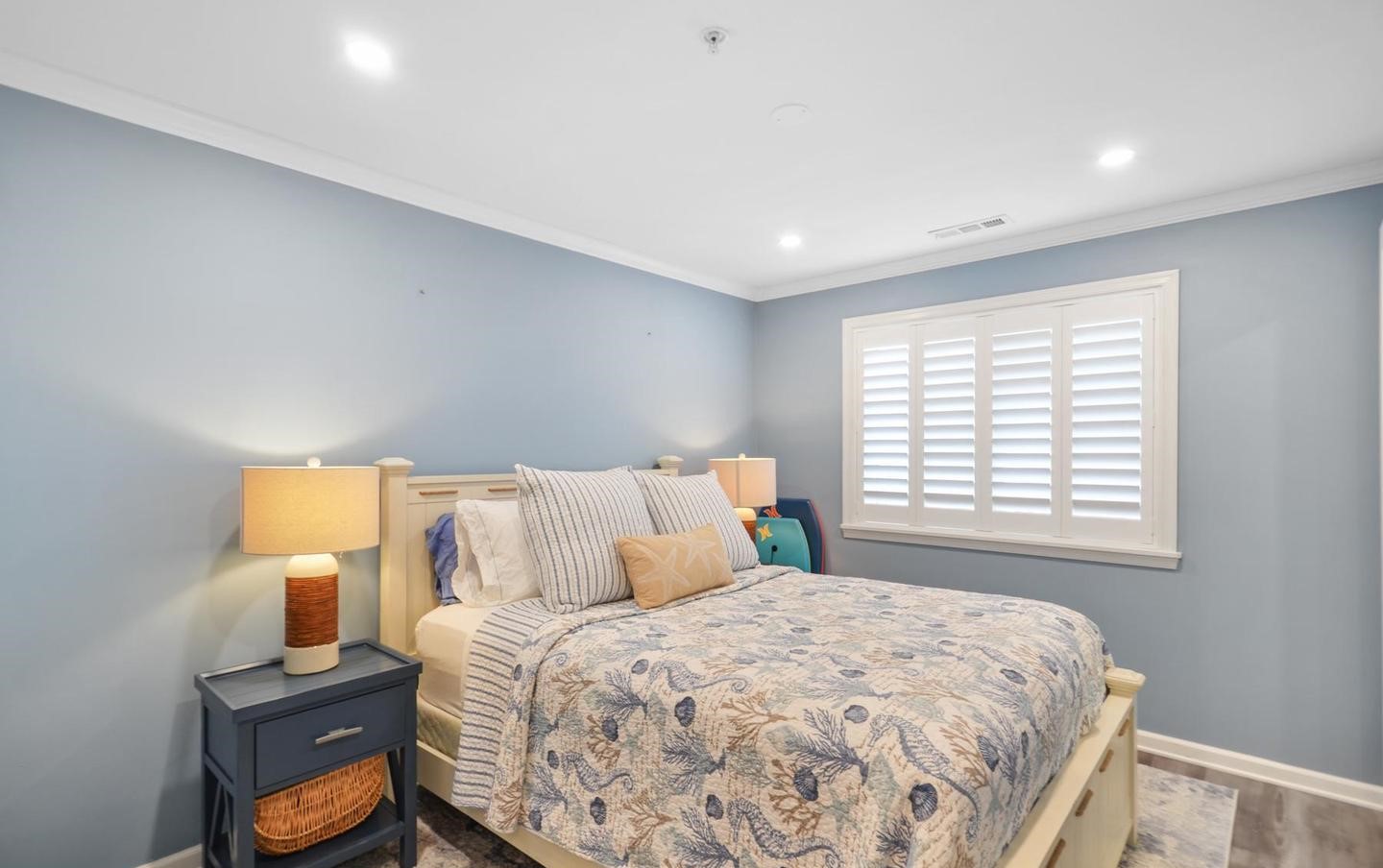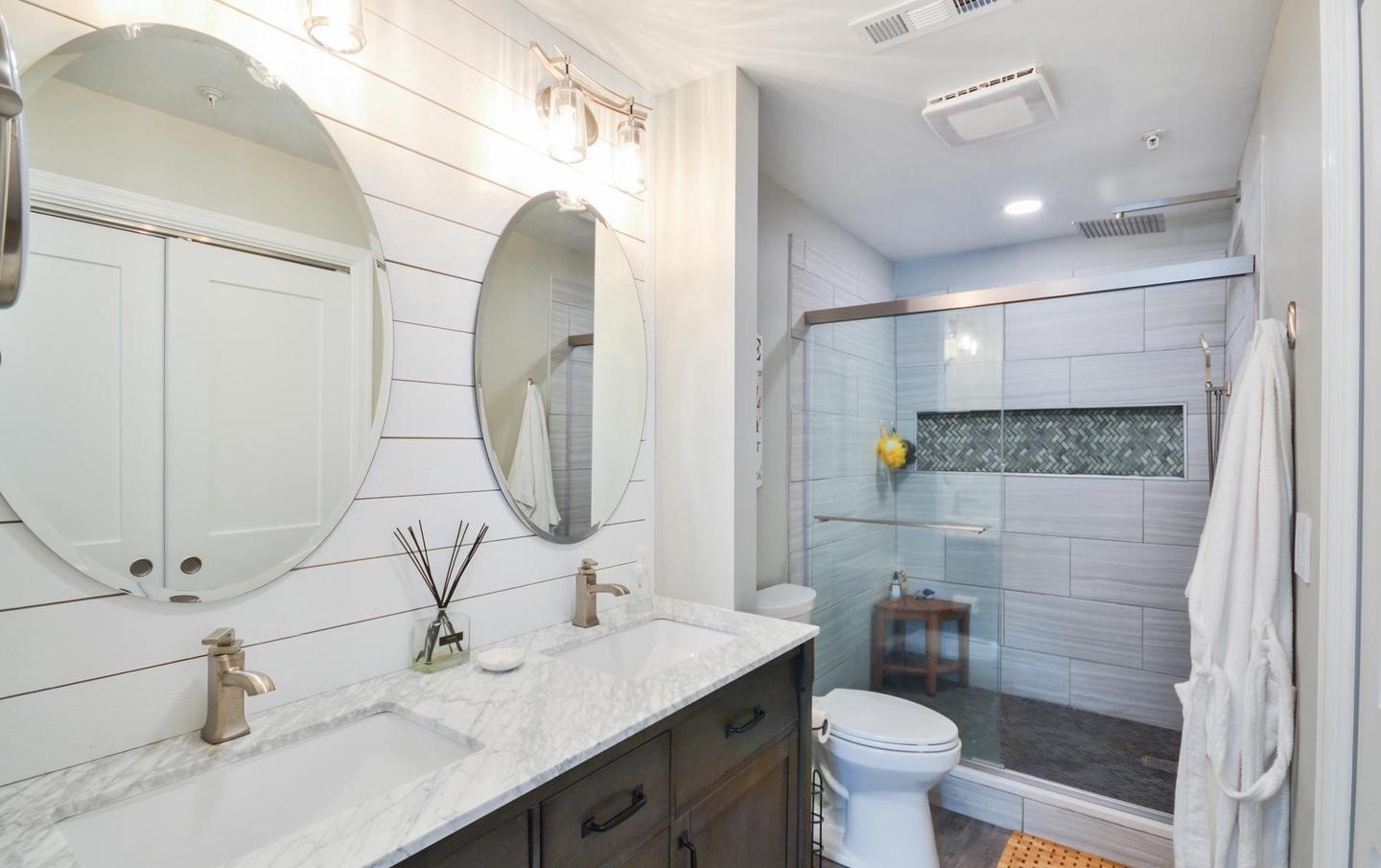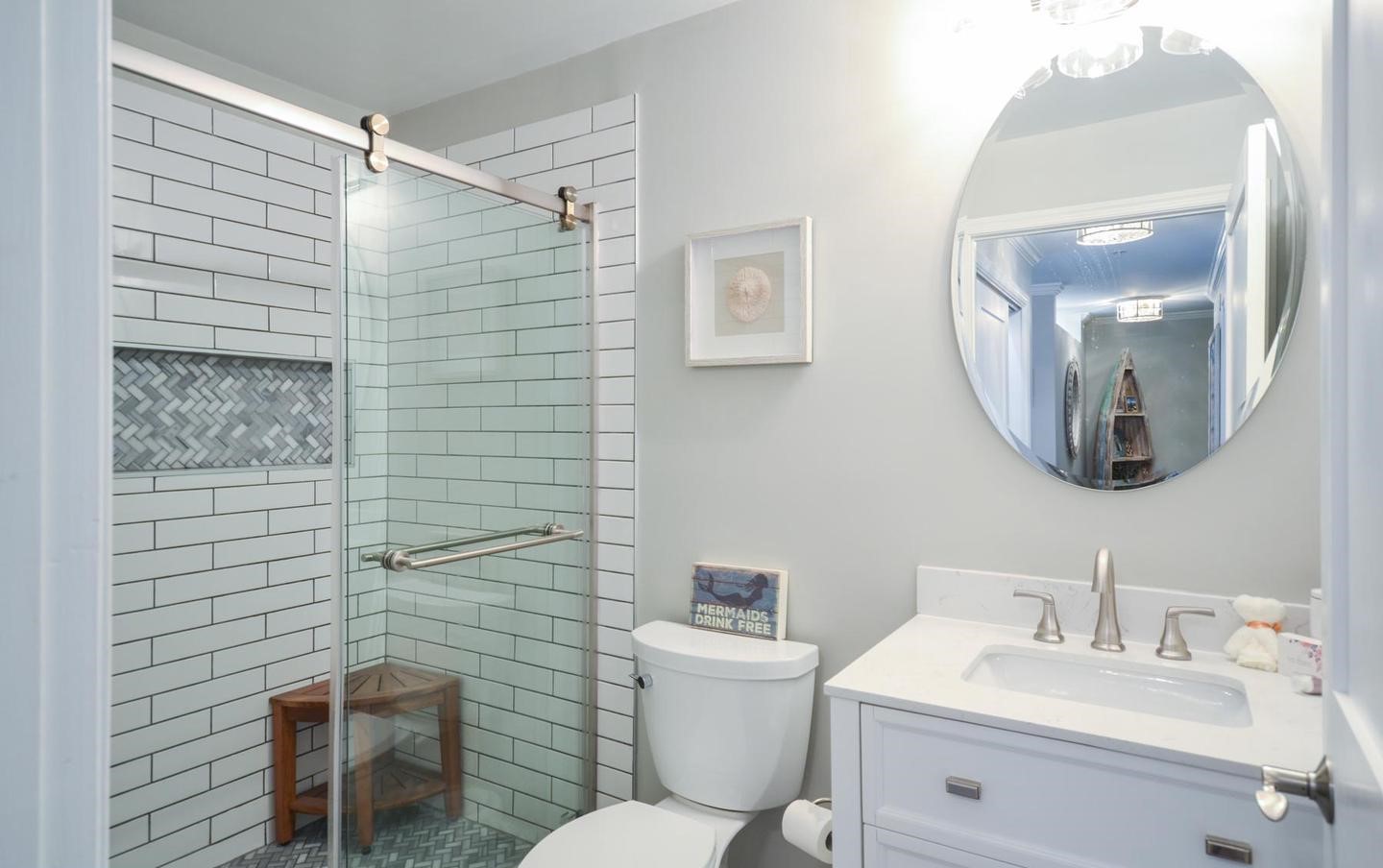 Your private enclave ensures endless possibilities for relaxation and recreation. Situated in North Ocean City, this property provides a peaceful retreat from the bustling boardwalk area while remaining conveniently close to Ocean City's entertainment, dining, and shopping attractions. Enjoy the best of both worlds, with serene bayfront living and vibrant city life just moments away. This condo is located in a warm and inviting community, ideal for year-round residency or seasonal getaways. You'll find neighbors who share your passion for the beach and the bay, fostering a sense of belonging that truly distinguishes this location. This bayfront condo in North Ocean City presents a rare chance to embrace a life of waterfront luxury, featuring a boat slip and an array of amenities.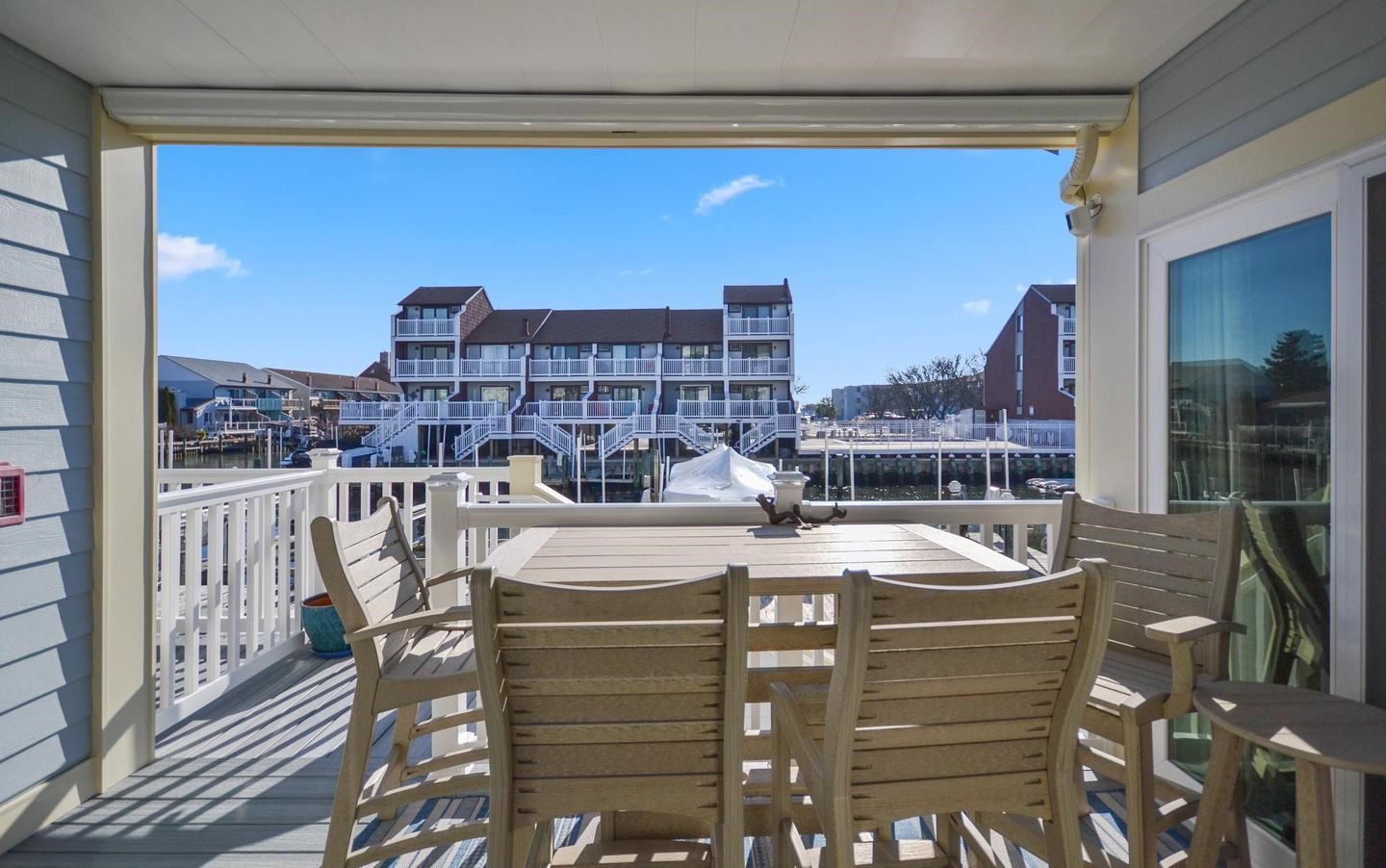 Immerse yourself in the epitome of coastal living in a property that seamlessly blends impeccable design, breathtaking views, and a lively community.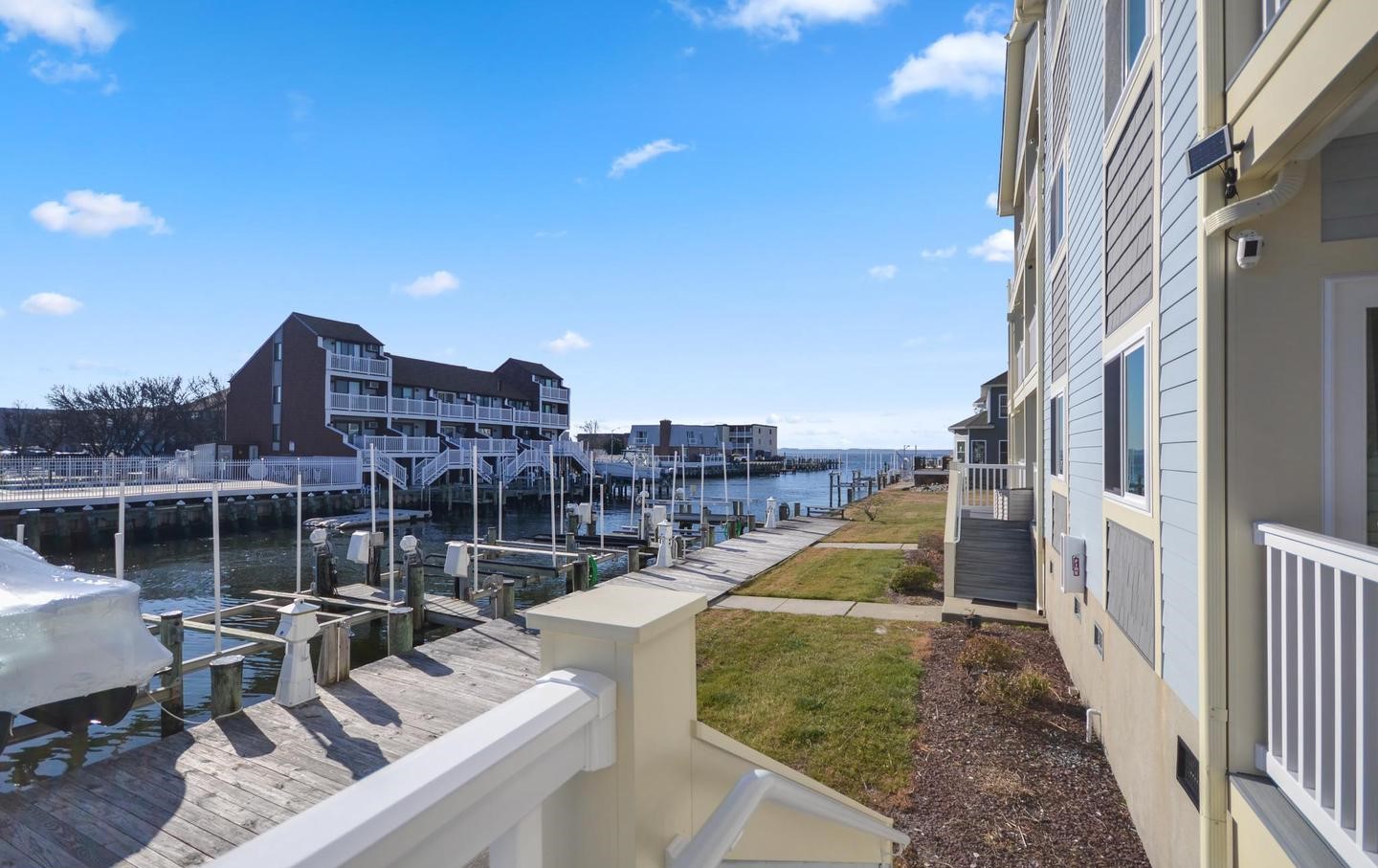 Listing Price: $595,000