Ryan Haley's Insider Buyer Tips for November 2020
Posted by Ryan Haley on Tuesday, November 17, 2020 at 2:33 PM
By Ryan Haley / November 17, 2020
Comment
Ryan Haley, broker and owner of Atlantic Shores Sotheby's International Realty, urges buyers to focus on interest rates and monthly payment as opposed to purchase price when buying a property.
The market is currently experiencing the all-time lowest mortgage interest rates boosting the real estate market for the last five or six months as the country comes out of the COVID-19 lockdowns.
Homebuying Power Based on Interest Rates
Back in October 2018, a house valued at $250,000 with 10% downpayment and 30-year mortgage interest rate of 5% meant payment of $1,207 a month.
In October 2020, a property worth $250,000 with a 10% down and 3% interest or even less equals monthly payment of $949 a month. This means a savings of $259 per month.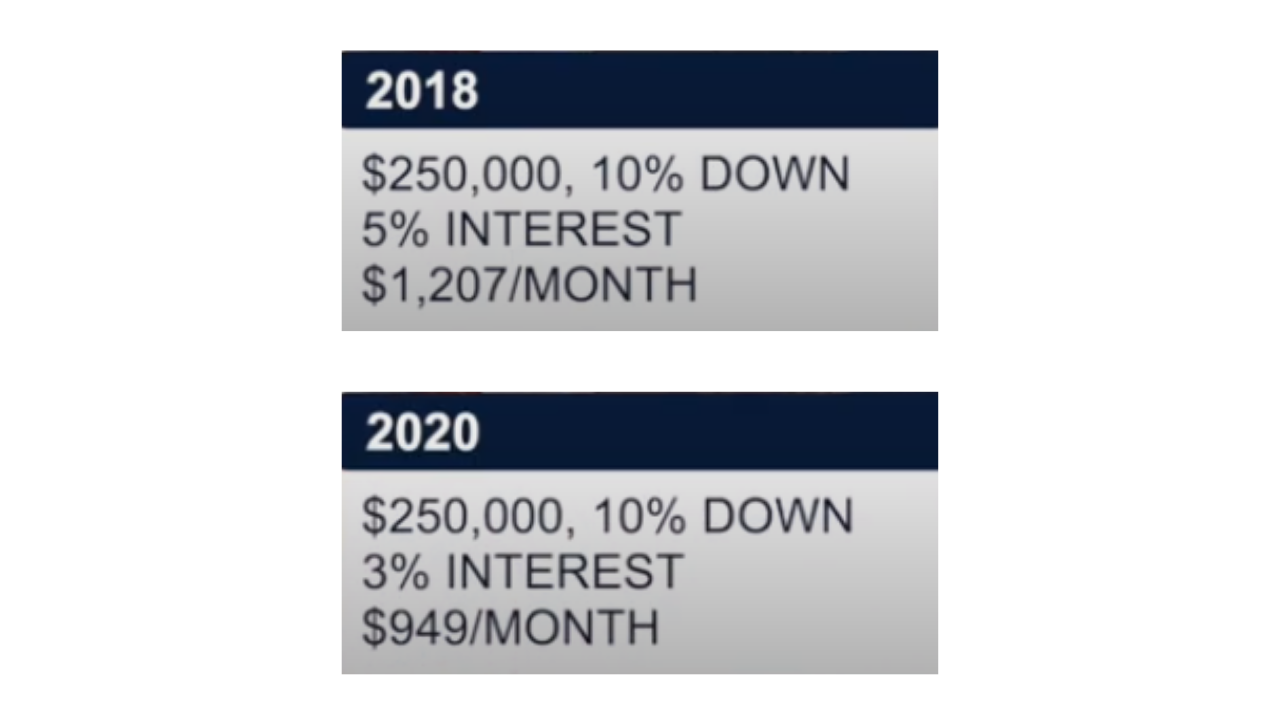 Move-up Buyers and First-time Vacation Home Buyers
What has been driving the real estate market right now are the move-up buyers and first-time vacation home buyers.
The move-up buyer who could afford the same $250,000 home in October 2018 can now jump up to a $318,000 house and keep their monthly payment exactly the same.
Today, you can buy $68,000 more in house for the same monthly payment as you could have in October 2018.
As the economy starts to improve, typically we begin to see interest rates climbing, and at that point, it could limit affordability. If there is a perfect time to take advantage of the all-time lowest interest rates, it is today!
If you have further questions, please call 410.524.0919, and we will assist you in understanding the entire home-buying process.