Ryan Haley Provides Ocean City Real Estate Market Update for September 2020
Posted by Ryan Haley on Tuesday, September 29, 2020 at 9:06 PM
By Ryan Haley / September 29, 2020
Comment
The market is vibrant with good signs of economic recovery, but questions still linger.
Ryan Haley, broker and owner of Atlantic Shores Sotheby's International Realty, provides updates on the real estate market in Worcester County, Ocean City, and the national market for the month of September 2020.
The Worcester County market is seeing lower inventory compared to demand as sales outpace opportunities for new listings and inventory in September. This level, however, this is not as high as the level experienced in most of the summer.
Ocean City currently has 289 Active and Coming Soon properties compared to 332 Pending and Under Contract listings. During the last six months, which are the COVID months, 984 properties were sold, translating to 164 home sales per month. When the current listings of 289 properties and the rate of sales of 164 homes a month are factored in, Ocean City is left with just 1.7 months of supply.
In Ocean Pines, 283 properties were sold in the last six months, which means that 47 homes were sold per month. With just 40 properties available now, inventory is down to less than a month of supply.
Overall, the market is continuing to improve in terms of demand and inventory, signaling a strong seller's market.
Real Estate Market Pricing in Ocean City
When it comes to pricing, Ocean City has something for everybody, from entry-level condominiums to multi-million direct bayfront properties. In comparison, however, Ocean City prices are relatively more affordable than its surrounding communities.
The median sales price is $275,000 in 2020, higher by 3.8% compared to last year. There were 1,164 properties sold in 2020, up by 15.7% from the 2019 figure, while average days on market is at around 87 days.
This trend of prices increasing is expected to continue for quite some time as demand goes up and inventory stays low. Despite this, however, prices have still not reached the levels seen from 2004 to 2006.
National Real Estate Market
The national economy is seen to be recovering from the downturn caused by COVID-19, with the GDP expected to grow at an annualized rate of 23.9% in the third quarter, according to the Wall Street Journal.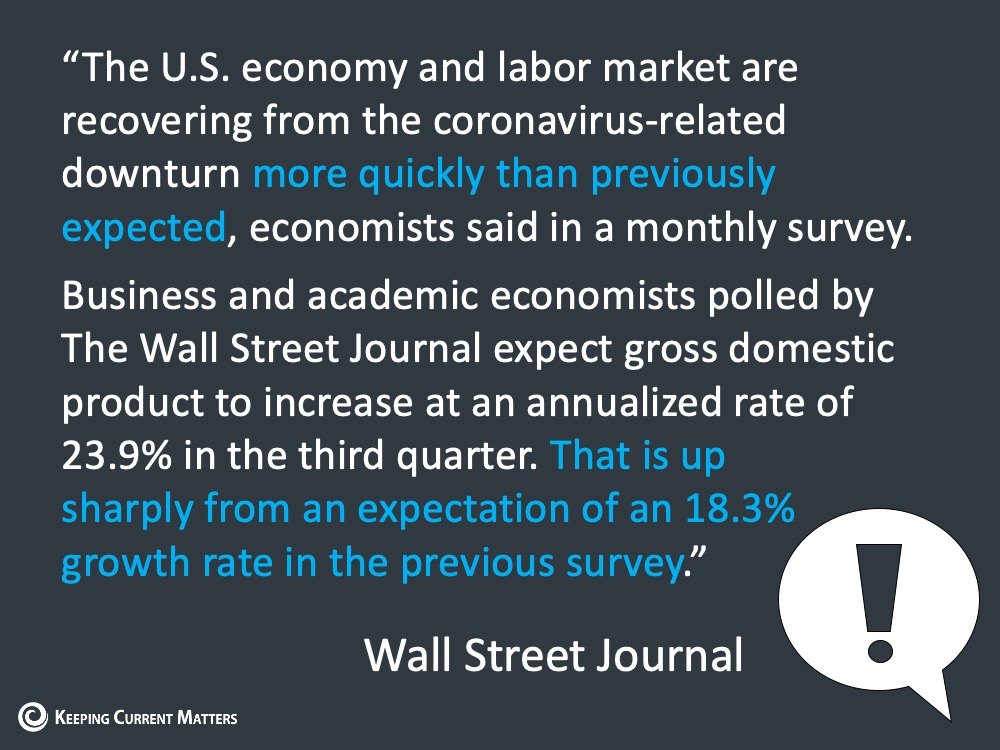 The economic indicators are pointing to a strong recovery in the market. The real estate market appears to be recovering in a V-shaped manner where the market hit very low but is resurging very quickly.
The unemployment rate spiked in the month of April during the peak of the shutdown, but it gradually declined in the succeeding months, although it still has to regain the level seen in the beginning of the year. Based on economic projections by the Wall Street Journal, unemployment rate will decrease in the coming years, regaining the pre-COVID level in 2023.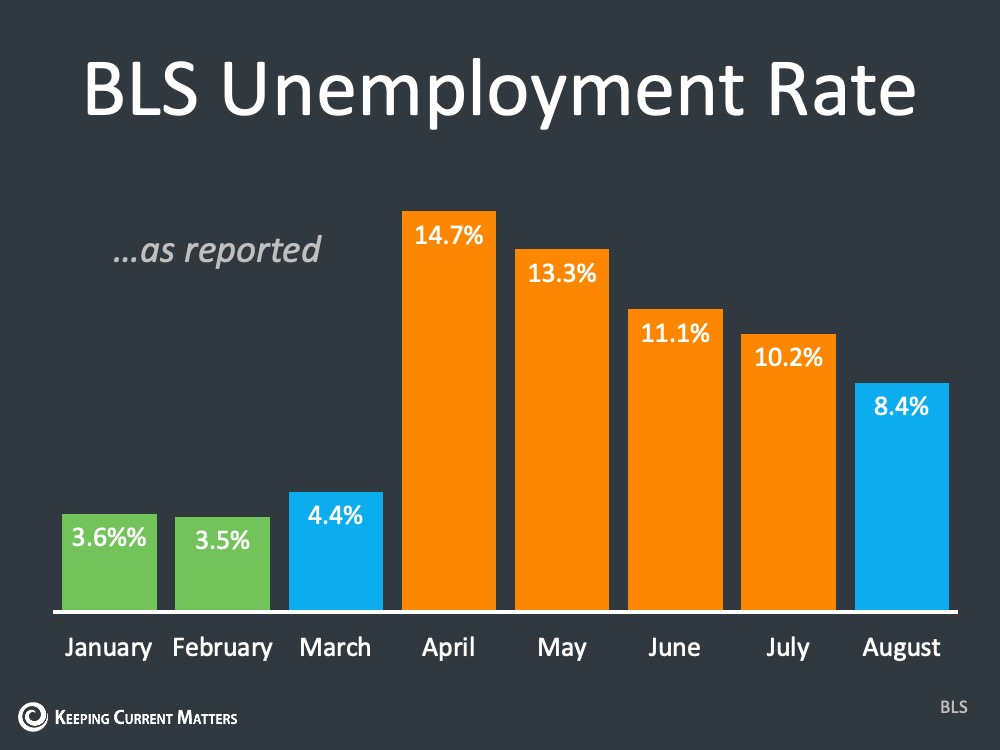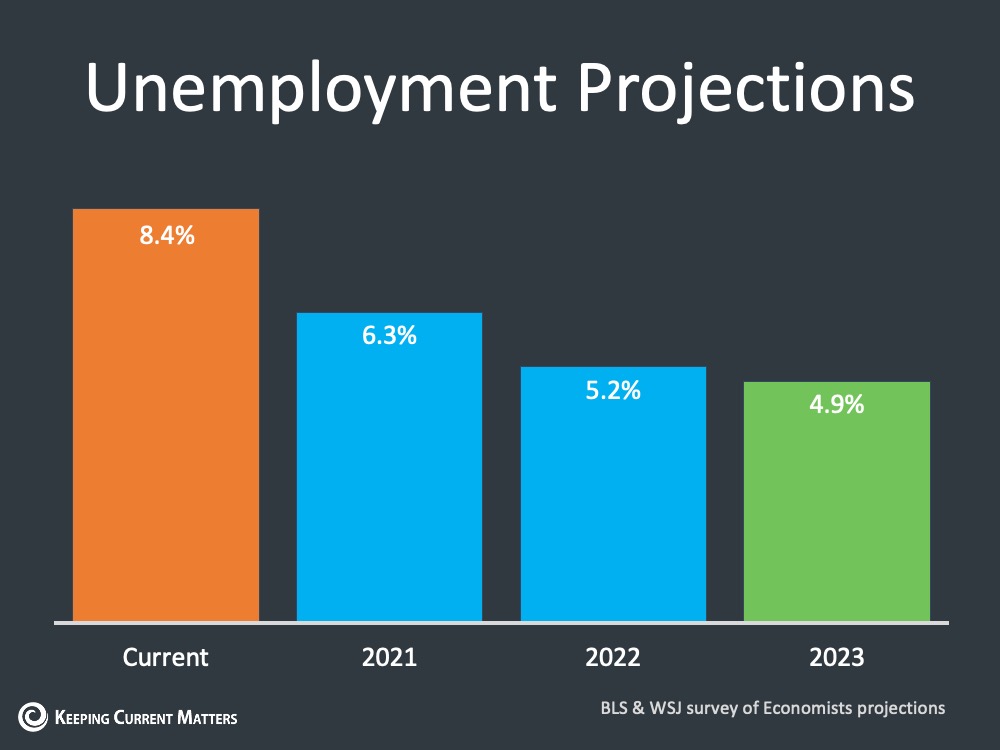 As for the overall real estate market, experts are projecting prices to continue to increase as inventory goes down across the country.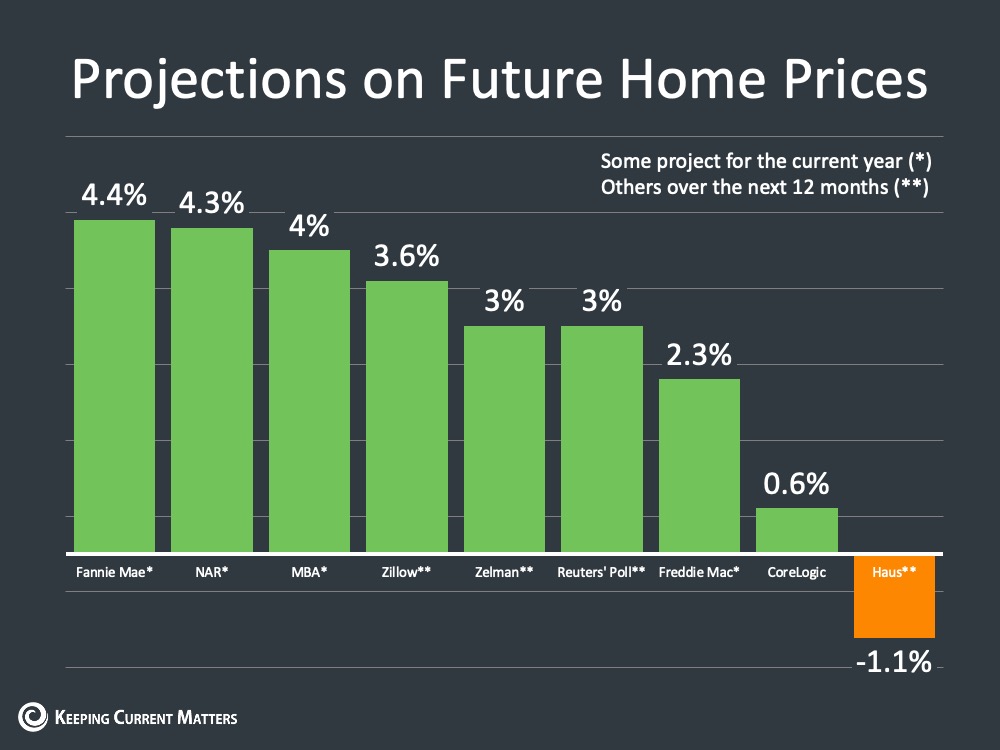 Maryland is among the states with the biggest change in inventory year-on-year, down 52.2% in inventory compared to the previous year. Neighboring Delaware experienced a decrease of 43.2% in inventory. The decrease in inventory happens as properties are getting sold quickly.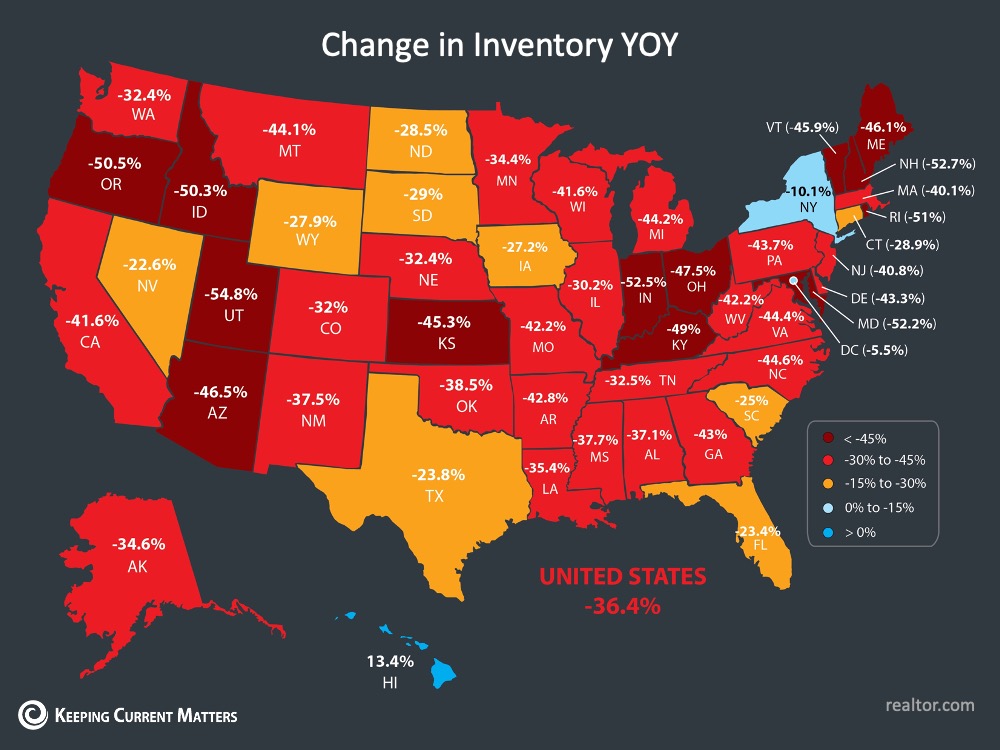 The other factor worth considering in today's market is the decrease in monthly mortgage payment due to lower interest rates. This shows that even if prices are going up, properties are still more affordable because of low-interest rates, which could be in play in the immediate near future.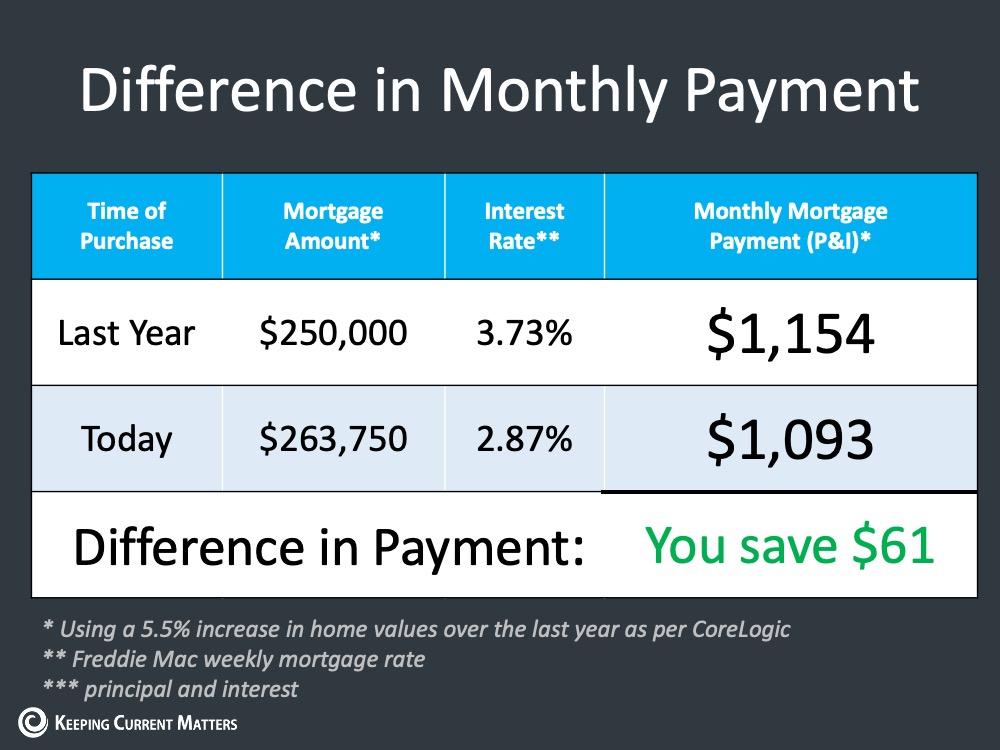 If you have further questions, please contact us and we'll be happy to help.